Last weekend saw the inaugural
Cassette Store Day
. A shameless reappropriation of Record Store Day, it is, in the founders' words, a celebration of "the most romantic of music formats".
Far be it from me to rain on anyone's parade but, really?
How can anyone still love cassettes?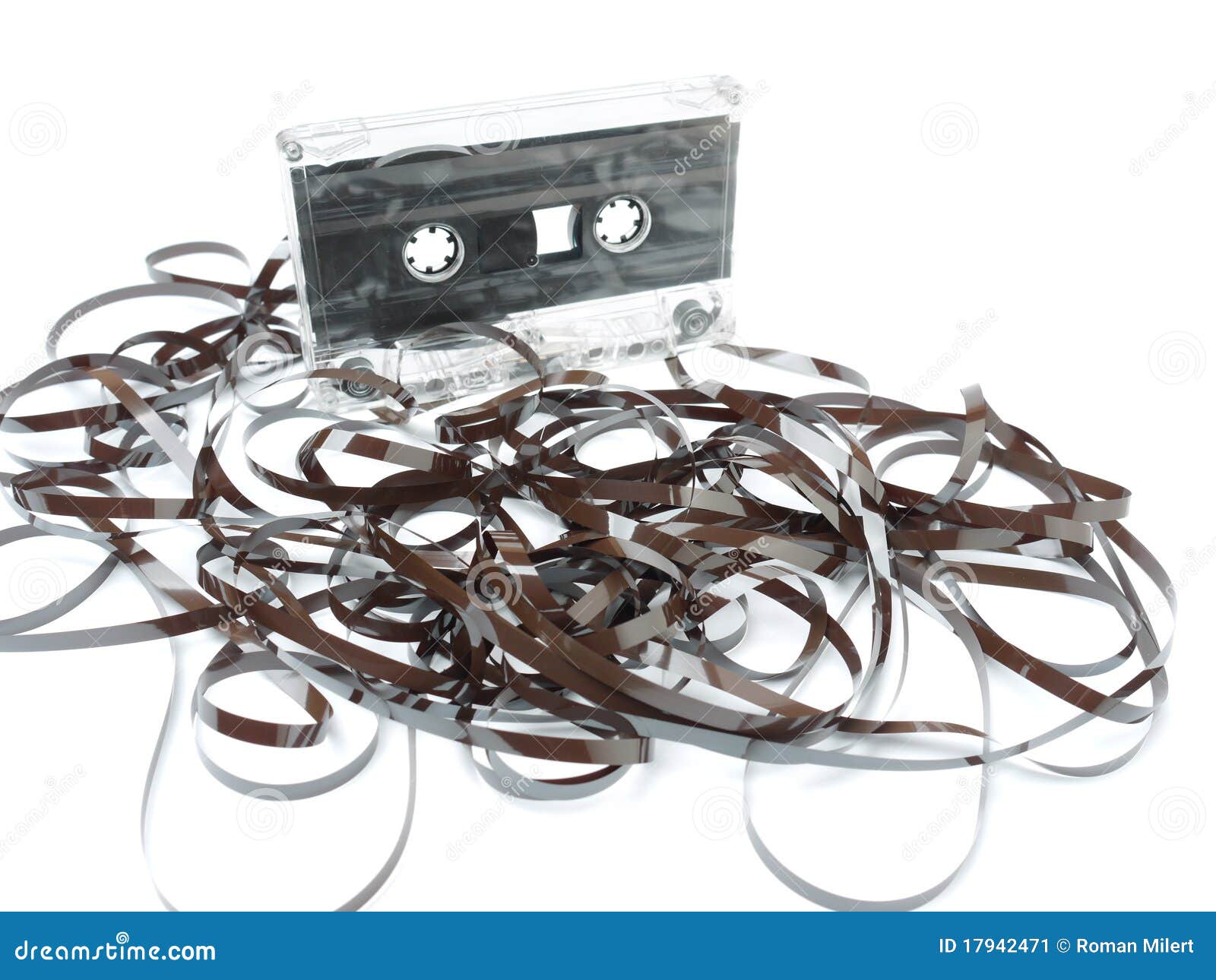 I'm slowly beginning to understand the reverence in which vinyl is held. The record as an item itself is beautiful and iconic, plus you've got the accompanying large artwork and the physical delights of the ritual involved in actually playing the thing – delicately mantling the record, moving the arm over, dropping the needle, etc. The only thing I'm not sold on is the quality of the sound and the eye-watering cost.
But cassettes? It's only right and proper that they've been phased out. They were tacky, disposable and sounded awful (unless you like your music to be entwined with the squeaking of turning wheels). Yes, they gave us the ability to record off radio and to create our own compilations, but as soon as rewritable CDs and then MP3s came along, the game was over.
Perhaps I'm slightly too young to be properly nostalgic about cassettes. They were at their height when I first got into music (I bought my first album, 'Bad', on cassette) but by the time I had money of my own to spend on music, it was CDs all the way.
I do have fond memories of passing home-made compilations around between friends, but I always preferred the quasi-professionalism of burning your own CD (including controlling the precise amount of time between each track and printing off a sleeve). And having had a Walkman from a young age, I always took portability for granted, unlike the generation before me who would have revelled in finally being able to listen to music on the go.
I wish the cassette geeks well, but it's not a club I'll be joining any time soon.